Neck Pens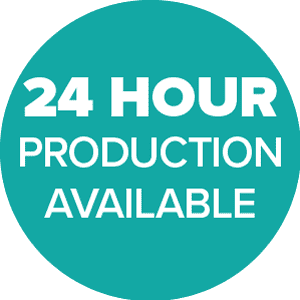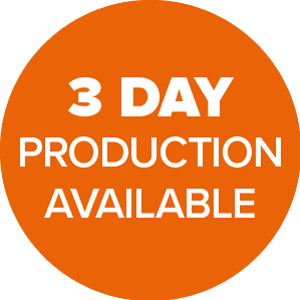 Promotional Diva pens are perfect to use at exhibitions, trade shows and events.
250 min qty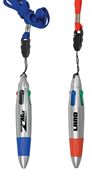 Lanyard Neck Pens are exceptionally-designed promotional tools for people on-the-go.
350 min qty
Printed Pens stock a range of Neck Pens, perfect for busy medical professionals, teachers and sports coaches. These fabulous pens come in a range of colours and styles. Choose from miniature pens - great to use on the golf course, stubby 4-colour ink pens - ideal for marking coursework, and ballpoint pens with an ergonomic grip for ease of use. Whichever you choose, your pens can be custom designed with the name of a business, a slogan or logo. They make superb marketing tools and can be given away to customers as part of a targeted promotional campaign.