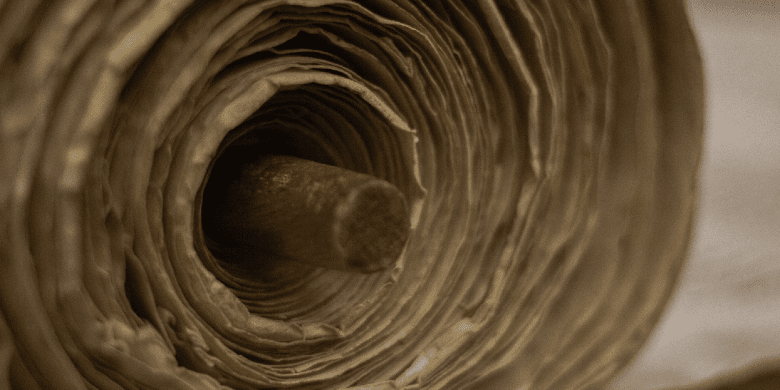 9 February, 2022
Use Message Pens get Your Point Across
You need help. You have a lot of information to print on a pen, but no room to fit it. It looks like you are in luck as there is the perfect solution – custom branded message pens. Why do these work? Simple – they have a clear window section on the barrel. When you click to use the pen, it rotates the barrel slightly, revealing a printed message. The entire inner barrel is printed, which means you can get up to 6 different messages. They are a terrific idea, and we thought we'd list some of the more popular uses for message pens.
Emergency Numbers: This can apply to a work environment with significant numbers or perhaps a local council wanting to give important numbers to constituents. The barrel will allow for up to six different numbers to be printed.

Cross Promotion: These pens are perfect if you have more than one person in an office doing the same duty but don't want to pay the cost of getting individual pens printed for each employee. An example could be a real estate agent with different reps. Rather than each rep giving out their pen, you could list all the reps on one pen. This saves you money and also is handy for the client as they now have all the numbers in one spot.

Bank Promotions: The six rotating message on a message pen is ideal for banks. They can list all sorts of different services. For example, one line could advertise home loan rates, another different type of savings accounts, another for home insurance, and the list goes on. There is also the option of printing on the pen itself, so this could have the bank logo on it to easily identify the company to the user.

Inspiration: You can use message pens to print inspirational messages for staff. Look to have things like "Nothing is impossible", "Every day is a new day", and "Being happy never goes out of style".

Restaurants: Add your best selling dishes so people know what to order or have a series of messages starting with your logo, then your phone number, then website and finish with a call to action so people will either order something or make a booking for a table.

Coupon Codes: Hand message pens out at a trade show or similar and have them printed with promotional coupon redemptions to entice people to come back and order from your company. Offer discount coupons or other specials that people can use.

Charities: Raise awareness for your charity by listing the different things your charity does for society. The scrolling barrel allows you to put many features and benefits of why people should specifically donate to your charity and what you then use that donation for.
They are so versatile and offer so much advertising space there are many ways to use custom message pens. The above are just some suggestions, but there are many more. When bought in bulk, they are cheap pens and offer great value. So whether you want to add them to your office stationery or add one to a goodies bag at a trade show or conference, we are sure they won't disappoint.
If you are unsure what style would suit you best, or if you are unsure what advertising to print on the pens, contact us & we'd be happy to help. We are available by phone or email, so contact us today.
The Printed Pens Team